Direct Sales from you to the customer:
Funnel more customers to your website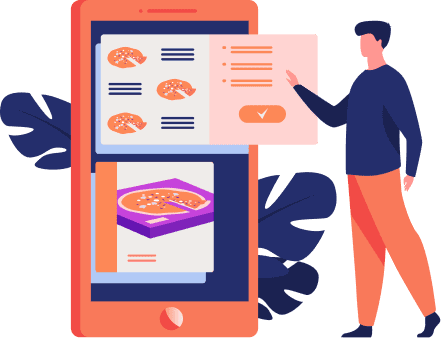 Make the most of your local google listing and your facebook page, and stop paying ridiculous commissions for restaurant pickup orders. It's simple, online ordering allows you to grow online sales, capture customerinformation, increase your reach, improve customer loyalty.

We understand the complexity anddifficulty of running a restaurant. AmeriCloud is an online ordering solution that makes it easier onrestaurants to capture and capitalize on orders. We help you get thousands of dollars from online orders withoutthe hassle of paying outrageous commissions. Your customers are online - AmeriCloud online ordering let'scustomers order directly from you.

No commissions! Greater loyalty! No gauged pricing!
No site -no problem! We can set you up with a website within a few days of signing up.
Your first $500 is on us.
Try It Out For Free
Built by people who know your industry.

Supported by people who'll know your name.
From small mom & pop restaurants to large chains, we have been where you are. We understand the pains of growing a small business - we have seen the challenges of running a large restaurant. That is why we care so much about making sure you will succeed - and even more about making your life easier.
You're serious about growing your restaurant...

But like every restaurant owner, you have a million things to do - You seem to be at 100 places at the same time. You're sick of wasting money on empty promises and mediocre solutions that don't deliver.
You signed up for online delivery apps but...

It is nice to get more orders, but what about the fees? 30% really? You're stuck. You feel ripped off every time you look at the monthly statements.
You thought about adding online ordering to your site.

The idea sounds good, but the mere thought of the tech is a hassle — and there's never enough time to try every tactic yourself. If you are going to try it out, you need a way to make sure that it will work.
How much better your restaurant would be

If customers place the orders directly with your site? If you do not have to pay 30% for every order that comes online? What kind of marketing can you do because you have all of your customer information one click away.
This is what AmeriCloud online ordering will give you

It's the all-in-one platform you need to keep growing, no matter how small or big your restaurant. So you can finally feel like you're ahead of the game (instead of barely keeping up).
Try It Out For Free
No matter
how big
your restaurants or small your team. We help you take
control
You control the menu
You control your google listing
You control the offers
You do not pay outrageous fees
Your customers will love you
Try It Out For Free
If you already use online delivery apps, then getting orders from your site is a no-brainer…
1- You know that your customers are used to ordering online - They actually want to interact with you - not through a delivery app
2- You do not have to pay outrageous fees to delivery apps so you can use that money to get more customers
3- When customers order from your site, you will have all of their information: their names, phone numbers, emails, and physical addresses. That information is a goldmine.
Try It Out For Free
Saving you and customers from outrageous commission fees
Average Take-out orders per day
15
Commission
Annual Cost

0%

$828

Monthly Flat Fee: $69 to $99 for unlimited orders

30%

$100


Your Yearly Takeout Revenue $219,000
Switching to Online
Ordering, save with $35,366
Simple, yet powerful platform

Menu

Website Creation (on us!)

Reporting (Report view from admin/restaurant owners)

Specials

SMS/Email Marketing
Try It Out For Free
Get new customers and delight
existing ones with AmeriCloud
online ordering...
The greatest asset to businesses is customer information. Food delivery apps hide that information from you. Additionally, customers pay more when using delivery apps. That makes the experience they have with your restaurant less enjoyable (and they may not return!)
The future of restaurants is faster, smarter, and more connected to your customers than ever.
AmeriCloud online ordering allows you to do just that.
Best of all - the first $500 is on us.
Try It Out For Free
Build strong relationships with your customers and grow even faster
When you have your customers' information, you can do some pretty amazing stuff.
Use email marketing to send weekly news.
Send customers SMS messages with daily specials.
Set up customer loyalty programs
Stay connected with your customers
Stop giving your customer information to other companies - You own your customer data.
Try It Out For Free
It's simple!
Your customers are online -

Online ordering lets customers order directly from you.

AmeriCloud online ordering allows you to grow online sales, capture customer information, increase your reach, Improve customer loyalty.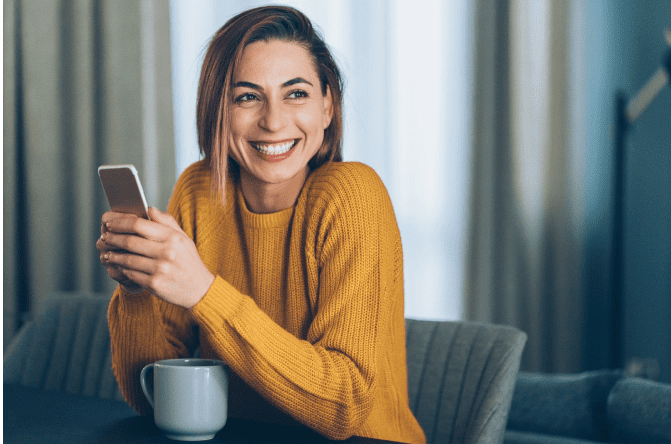 1. Order
Customers are ordering delicious food through online ordering app on your website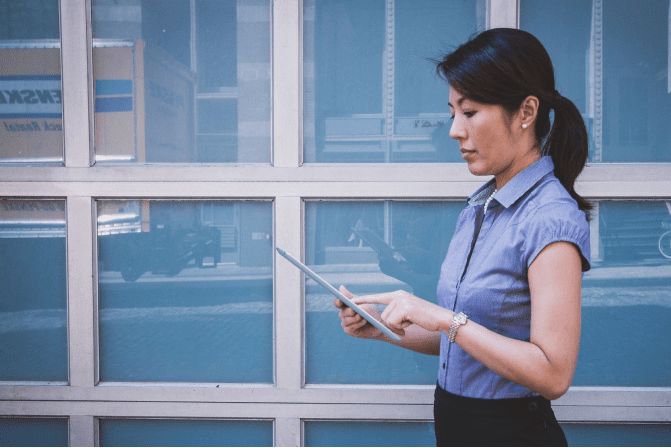 2. Receive
Waiters receive orders directly on tablet that we provided you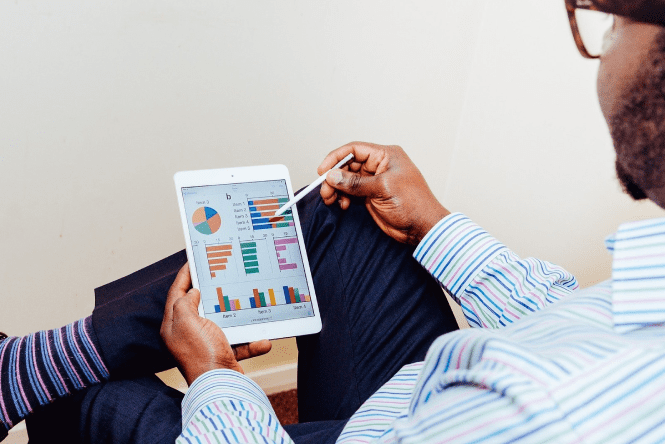 3. Payment
Received and orders are accepted sent for preparation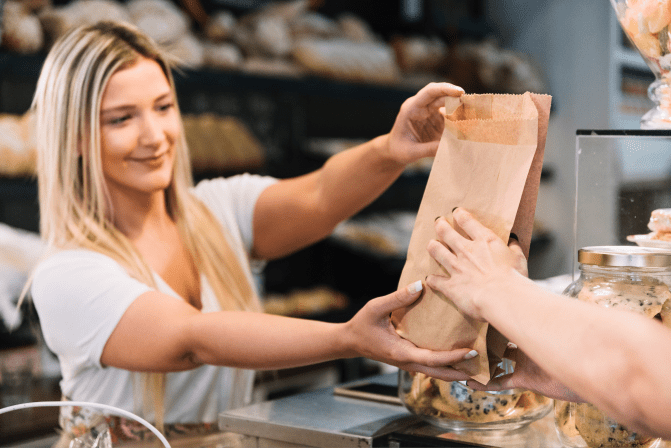 4. Pick Up
Your customer pick up order with the fast and correct service
We asked our customers why they chose to sign up with AmeriCloud Online Ordering - here is what they told us
I was sick and tired of paying hefty fees to order delivery services.
Don't get me wrong, it is nice to get orders from these services. But, a 30% commission is absolutely ridiculous.
You actually care
As a restaurant owner, you get bombarded with different companies promising to make your life easier. So you try them out only to discover that you are just another number. You are too small for them to care about you. You get used to it. I signed up for the free trial to see what kind of orders we will get. The new orders are nice, but the support I got from AmeriCloud is absolutely amazing.
We were struggling to get online orders
Opening a restaurant was my life's dream. I just did not know how difficult it would be. We learned from our mistakes - or burned cash learning from mistakes is a better way to put it. As we stabilized everything, it was time to get more customers. Our customers using online delivery systems to get their orders all the time. I was not sure if they would use our site.
I wanted to my customer data - I didn't know my customers
We have been using online ordering platforms for the last three years. The biggest problem is that we don't own our customer data. I understand that they must make money, but the fact that I cannot get the emails or phone numbers of my own customers did not make any sense.
I've wanted to offer online ordering for a while - but always felt overwhelmed with how to set it up.
The team at onlineordering.me made it super easy to setup my menu. The tools are super easy to use, and their team is super quick to help answer any questions you have.
More customers wanted to support us directly without using online ordering apps.
It is no secret that online ordering apps ask for large commissions. We noticed that more of our customers were asking if there was a way for them to order directly from us.
What sets AmeriCloud online ordering
apart from all the others?
Simple To Use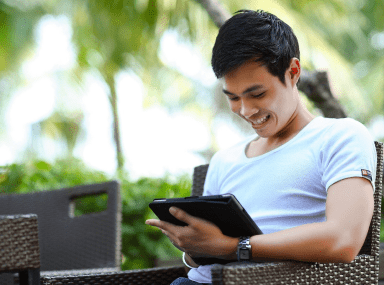 Personal Support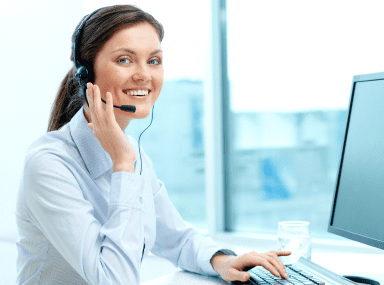 Grow Customer Loyalty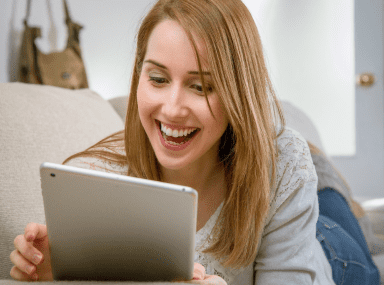 The hassle-free way for restaurants
to get more sales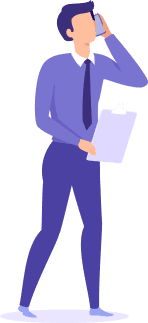 Here are a few of the other ways of AmeriCloud online ordering makes life easier for restaurants to get more income.
Live Support
Have questions or need a helping hand?
We're here for you. Reach our friendly (real human), restaurant-obsessed support team via (live chat, telephone, or email).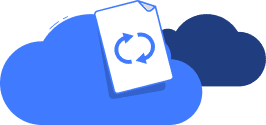 Free Migrations
Not sure how to move your menu to AmeriCloud online ordering?
Don't worry because we will do all the heavy lifting. Sign up for our annual plan and we will do the migration for you.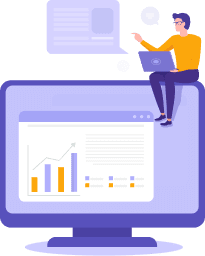 No Site, No Problem
You do not have a site yet?
No worries, our team can deploy a simple site that you can use to get started. We're so confident you'll love our service - the first $500 is on us!